Additional Services
Triways Disposal Services » Additional Services
No matter what kind of waste you need to deal with, we have the professional personnel and equipment to get the job done right.
Fence Rentals
Need a Fence rental for your community event or construction site? Contact our team for all your needs.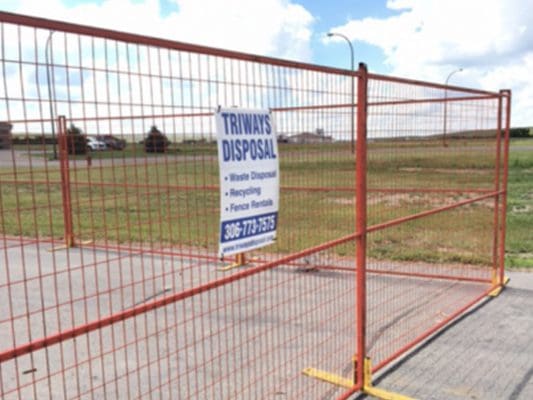 Bin Rentals
Triways Disposal offers a wide range of containers from 3 cubic yards to 30 cubic yards, depending on your needs. If you are unsure what size you may need, please contact us and we will provide you with a customized solution.
We strive to meet the unique needs of each client, community, and event, and we ensure a tidy and well-organized environment with the use of our equipment. We believe that the combination of our experience and expertise in the field and the quality of our equipment sets us apart from our competitors.
Portable Toilet
Need portable toilets (porta-potties) for your construction site, event, or festival? We can help. We offer hundreds of quality, clean portable toilets for rent in Swift Current and the surrounding area. Click to contact us about your portable toilet needs.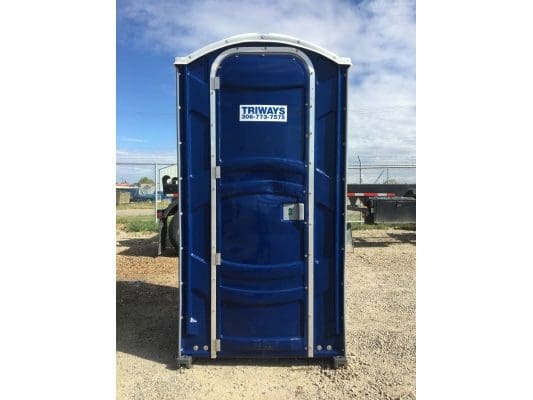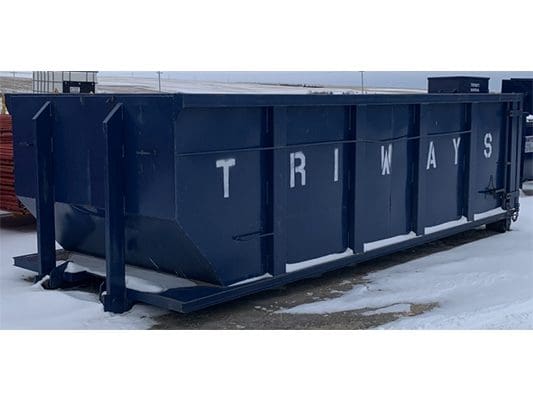 Rural Scrap Metal Container Rental & Hauling
Need help removing your farmyard scrap metal?
Triways Disposal can provide you with a container to help get rid of your construction metals, equipment parts, motors, and appliances. Please contact us for more information.