Waste Removal Services
Triways Disposal Services » Waste
Does your business produce waste on a regular basis? Do you have an event coming up and want an easy way to dispose of any waste? Whatever you need, you can trust Triways Disposal. Our team can help you either come up with a schedule that fits your disposal needs or come at the appointed time to haul away your event's waste.
Residential
Residential Waste Removal
For our clients that require personal residential waste removal, Triways Disposal is the right choice for you. We have a number of different container options depending on your project size. From a 3 cubic yard container for a simple clean-up to a much larger 30 cubic yard container for a full home renovation, we have the options to help serve you. Please get in touch with us through our contact form today, to discuss bin sizes, scheduling options, and to set up this service for your residence. We are more than happy to help with all your questions related to what can and cannot be discarded and to discuss which service is best for you.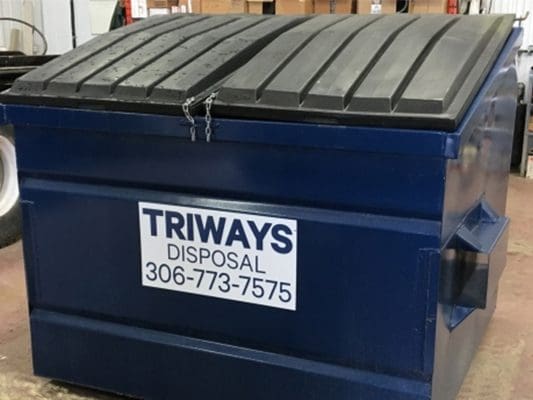 Municipal
Municipal Waste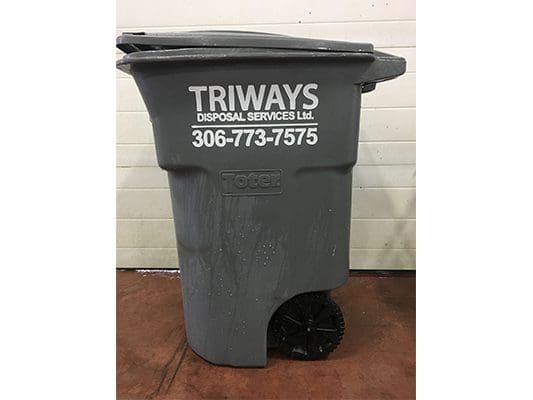 Looking for a new Municipal Waste service partner for your town or city? Triways Disposal Services (2009) Ltd is Saskatchewan owned and operated. The company is based in Swift Current and provides waste and recycling services to customers in the City of Swift Current and the surrounding region.
Construction
Construction Waste Removal
Let Triways Disposal take care of your construction waste removal, while you focus on what you do best: building & renovating. Click to contact us today for a free quote.